MANIFIESTO
WE BELIEVE IN WORDS,

IN LOYALTY.

WE KNOW BUSINESS,

BECAUSE WE ARE PART OF IT

WE INCREASE THE VALUE OF YOUR BRAND,

BECAUSE WE KNOW EVERYTHING ABOUT IT.

WE ARE YOUR RIGHT HAND

WE DO MORE WITH LESS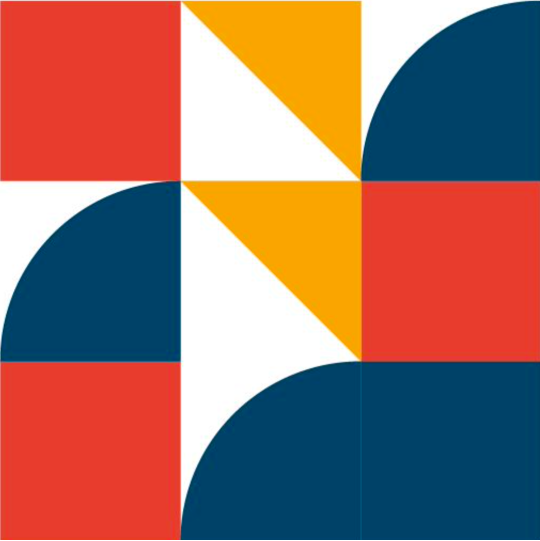 WE ARE
We are a marketing agency with a 100% business focus.
Experience smart marketing designed for growing brands. We focus on results, everything about our agency revolves around how people connect with brands to generate business conversion through interaction.

We do not participate in advertising awards. We do participate in developing and creating strategies to make the award a good rating for our clients.

We like to challenge our business partners, set goals, learn about their products, work on profitability, develop their strengths and areas for improvement.

We believe in metrics and returns on investment to grow the business, that is why all our staff works with KPI's and we use variable schemes against results.

LETS BE PARTNERS
We understand the effort brands make to communicate their brand and products/services. If there are no results it is not a win-win. Learn more about our compensation vs. results model by filling out the contact form.
Do you have a marketing plan?

Do you know how you want to position your brand?

Does your brand have an online strategy?

Do you have a CRM to track projects and customers or do you use excel?

Do you have a clear record of your leads and customers for repurchase?

Is your brand ready to sell to Millenials?

Does your brand have defined KPI's and KPO's?

Are all your employees clear about your brand's mission and vision?

Does your brand have presence and correct optimization on the Internet?

Are you clear on how to measure your marketing efforts?

Do you consider that having an inhouse can be better than fresh ideas from an outsourcer to save money?

Are you looking for quality or price?

Do you know the size of your market and how much you can grow?
OUR VALUES
Innovation

Honesty

Respect

Efficiency

Legacy

MISION
To grow brands responsibly while taking care of their profitability, through the value of ideas.
VISION
THE Marketing Agency capable of handling any size brand/challenge, with a boutique treatment, with visible values and the best team: INTELLIGENT.
© 2022 All right reserved.